Your Stonington, Maine
island store
View the harbor from our location at 50 Main Street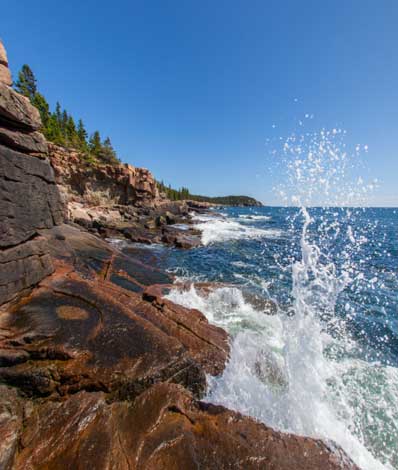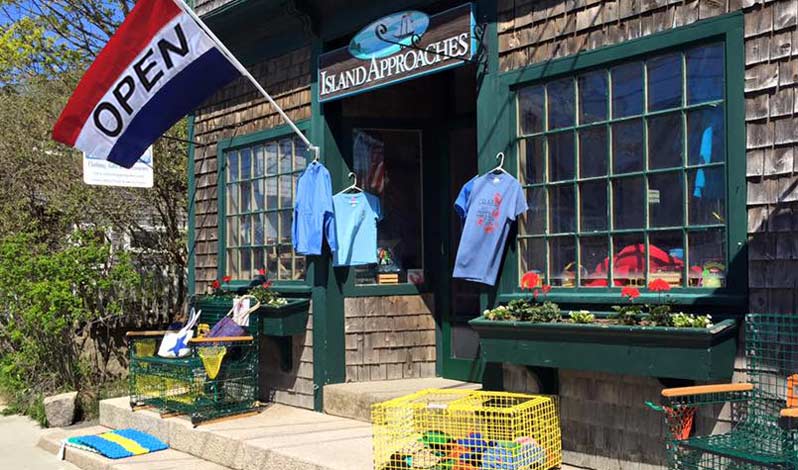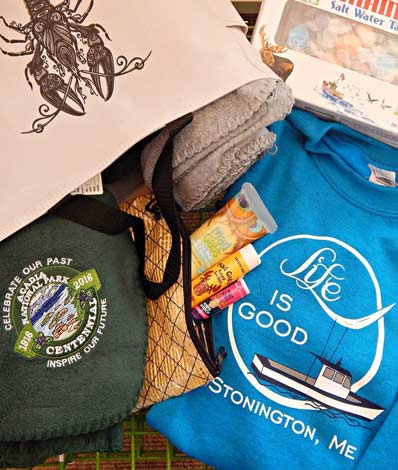 Always something new to discover!
Visit our Stonington store or order online
select photo to view details and order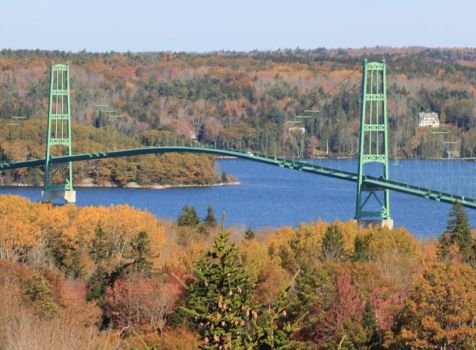 Deer Isle Bridge spans Eggemoggin Reach, linking the mainland to the island communities of Little Deer Isle, Deer Isle and Stonington
Celebrating the Maine lifestyle
Our Stonington shop is filled with creatively fun (and often practical) nautical and Maine-inspired items. Whether you're looking for a whimsical gift, a cozy sweatshirt to wear on the boat, or something to remind you of your Maine adventure, we think you'll enjoy our store.
We're also about celebrating heritage. Our latest addition to the shop is a line of Maine Nautical Chart Hoodies that incorporate maritime charts - pride and comfort combined.
We hope you'll enjoy your online shopping experience with us, and look forward to seeing you when you're in Stonington.